Welcome
Welcome to the Chair of Geobotany at the Faculty of Biology
Contents
The Chair of Geobotany at the University of Freiburg deals with questions related to
spatio-temporal vegetation dynamics,
environment-plant relationships,
reactions of terrestrial ecosystems to global changes (especially landuse- and climate-related factors),
the functional significance of biodiversity, and
the acoustic diversity and soundscapes of ecosystems.
These aspects are also dealt with in our courses within the BSc. and MSc. Biology. You can get an impression about our teaching activities in these Youtube videos: Spezialisation Module Geobotany BSc. and Major Module Ecology & Evolutionary Biology MSc.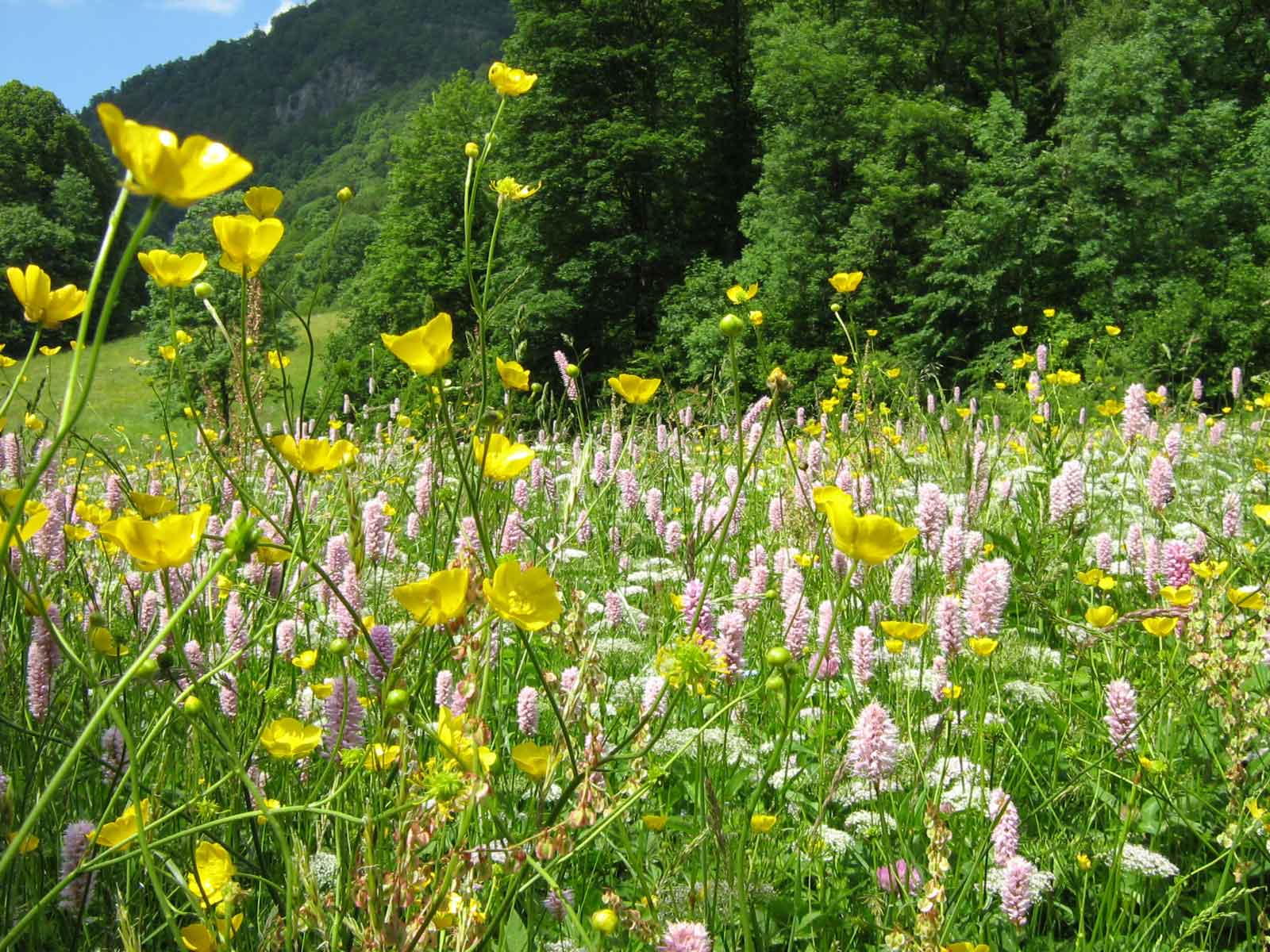 Foto: M. Scherer-Lorenzen
Contact
University of Freiburg
Faculty of Biology

Geobotany
Schänzlestrasse 1
D-79104 Freiburg, Germany

T .: + 49-761-203 2694
F: + 49-761-203 2696
E: sekretariat.geobotanik [AT] biologie.uni-freiburg.de
How to find us